Since early 2018 Facebook has introduced a limit of 2000 fans to be able to add custom tabs on a page, so how to add a tab if you have less than 2000 fans
There is a workaround to this limitation because application developers can still add tabs to the pages they administer.
So we propose to add one of our developers as a friend, then as administrator of your page to add the tab for you (1). Once done you can revoke the rights on the page and remove it from your friends.
Here is the list of developers currently available to implement this procedure (2).
In order to facilitate the procedure here is how to do:
Ask the developer as a friend
Send him a message in which you indicate which page is concerned and which tab (s) you wish to install
When the developer has accepted your friend request you can add it as administrator of your page by going to "settings > roles of the page > assign a new role on the page"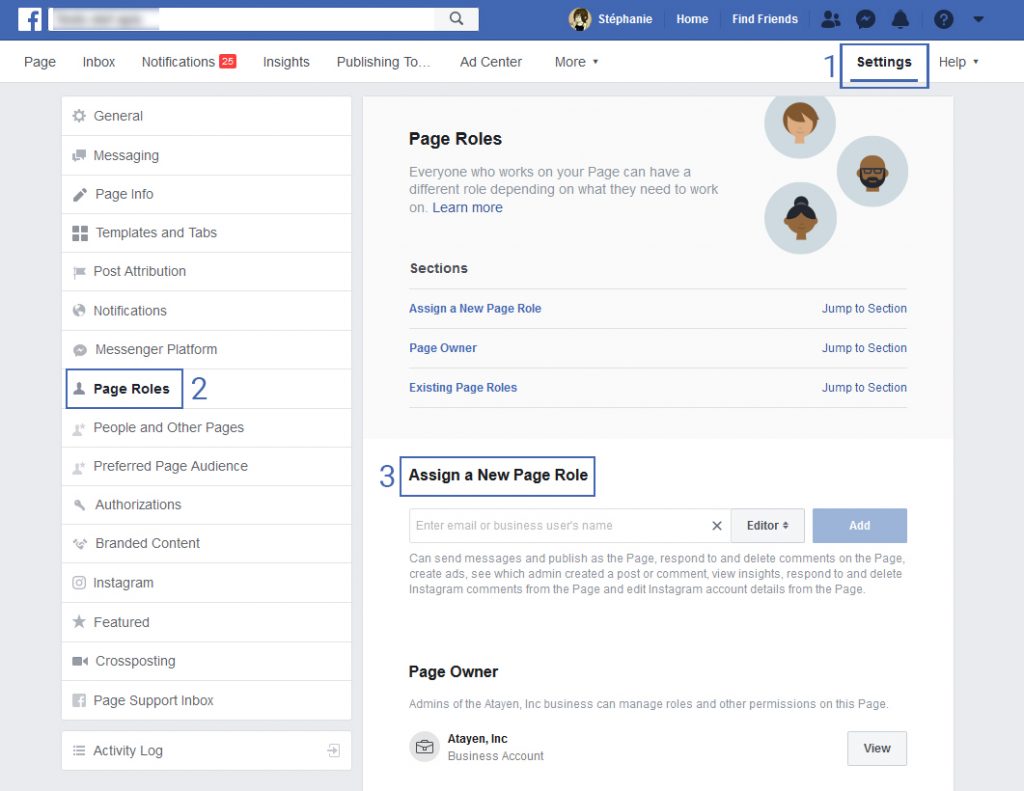 When the developer has added the tab you can remove the rights and delete it from your friends list, you will keep control on the tab.
(1) The developper is only authorized to install tabs on pages that have an active premium subscription because this service is considered as premium.
(2) Notice that the developer time zone can differs from yours, which can make conversation complicated. Please be patient.
Friends requests will normally be accepted under 3 business days.